My thoughts and prayers go out to all those affected in Oklahoma and all those who lost loved ones. It is especially heartbreaking that so many kids lost their lives, and I cant begin to imagine what their parents are going through.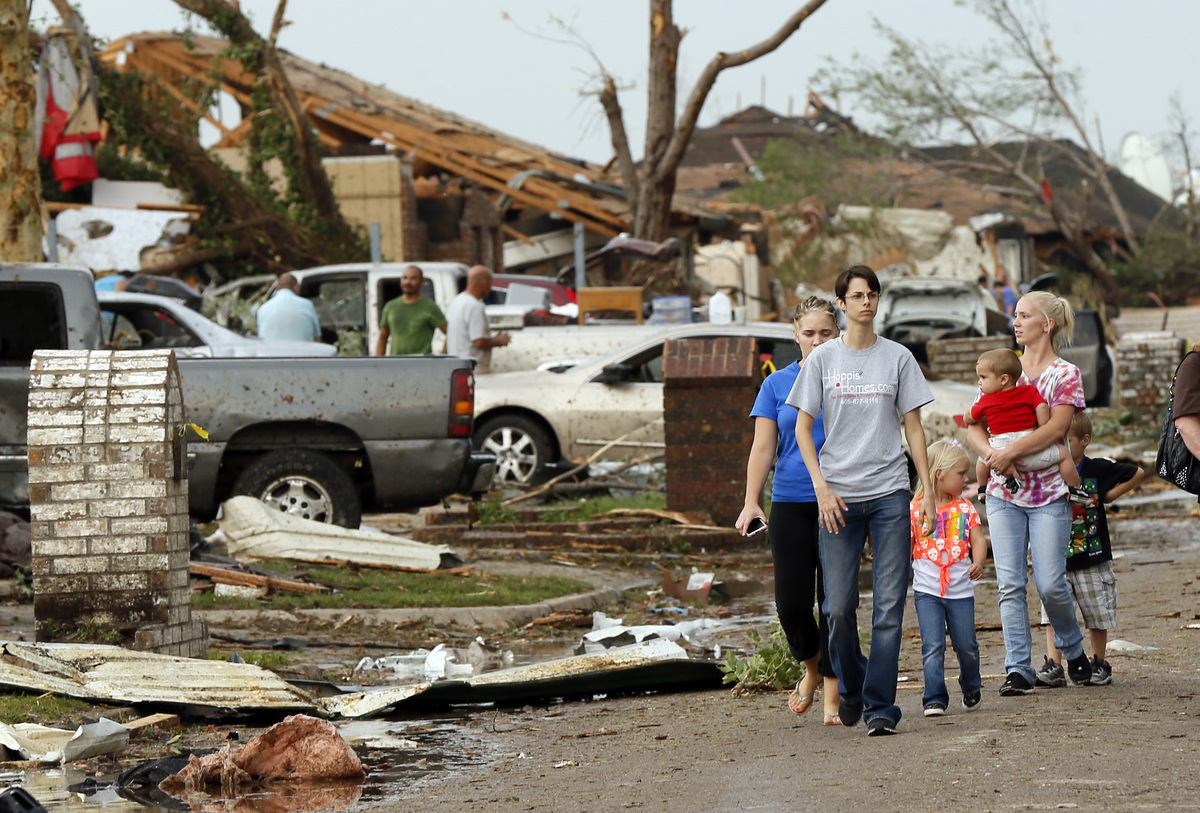 AP photo
Go here to read a personal account by a mom and also for ways you can help.
It is also a reminder for all of us that our lives can be changed in the next instant. Whatever comes our way, we can never take our loved ones for granted. Even though it is hard, sometimes it is important that we let our hearts go there and feel the pain that these people are feeling.
As you watch this story, don't forget to feel and pray and to remember how fortunate you are.
Much love. Thanks for stopping by.